Isn't it weird how your design tastes shift? I mean, I was into the whole southwest look when I was in high school. The somewhat pastel palette, adobes, the pottery, but now? I would only do that vibe if I lived in Arizona and even then that is iffy. Though Adobe homes are still stunning to me.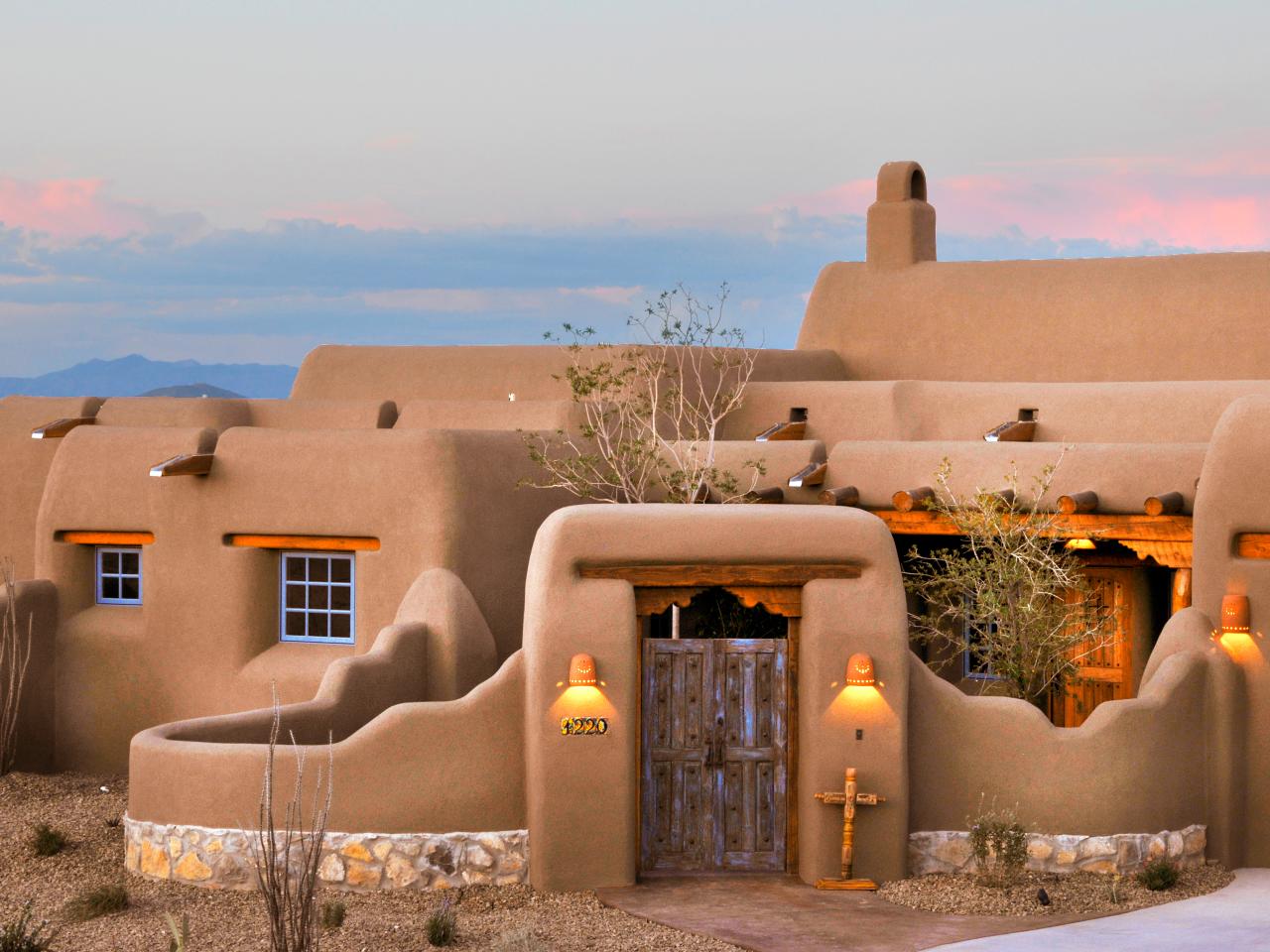 I adore Victorian houses, but I don't aspire to their cluttered look with heavy fabrics. This living room is at the
St. Benedict Bed and Breakfast
in East Sussex and I would love to stay there, but I would not want my living room to look like this full time.
Craftsman homes are exquisite, but I hate the kitchens that accompany them as they feel too dark. This is well done, but still not my style.
Houzz.com-

Crocus Hill Kitchen
I am someone who has not gotten on board with needing to own an Eames Chair, I would set that thing on fire, open shelving or the Mid-Century Modern look. Yes I can sort of appreciate the aesthetics, but they are not mine. But recently, I have begun to bend more toward the MCM/contemporary look than I care to admit. Suddenly I love clean lines and minimalism. Well, not full minimalism, but the perception of it is nice. What I have come to really love is the furniture. I blame IKEA and their
PS 2014
line that started this.
Of course, some of the furniture that falls in to that specific design category is unappealing.
Example:
Togo Sofa
. What is this womb look? Seriously? Why? If someone told me it was comfortable, I don't know that I would believe you. For $3,495 it should feel like sleeping on a cloud in my opinion. If it makes you happy in your house, good for you. But I would feel like I was being devoured by larvae.
So maybe that is just too much when it comes to contemporary, yet I LOVE this
Copenhague Desk
design sold at Dwell.com
A few years ago I would not want that desk in my house, but now I would.
It is weird that as I have gotten older how my design tastes are turning. Okay, maybe not so weird, but it is interesting to see the direction we are taking our house in or wanting to take it in. I do not like to be tied to any one design ideal. I am still a big lover of the
wing back chair, especially
this
one by Tom Dixon. I cannot afford it, but that is okay. I can still admire the design of the chair and lust after it like a dirty old woman.
So there you have it folks. I am not sure how our home will evolve, but it is evolving. Luckily the only thing we have bought furniture wise was our son's full size bed and dresser from IKEA. Plain pine. Looks nice and he can paint it one day if he likes. I have pieces of furniture that have been moved and utilized elsewhere. Black modern looking dressers we bought over a year ago and were in the little man's room are now being utilized in the living room and look perfect. Who knew?
And to close out this post, please sing joyous tunes with me as the snow continues to disappear. There is even more gone since I took this photo. Hooray!!!
Cheers!
MissFifi