And what a busty gal I am. Sort of along the Jane Russell line.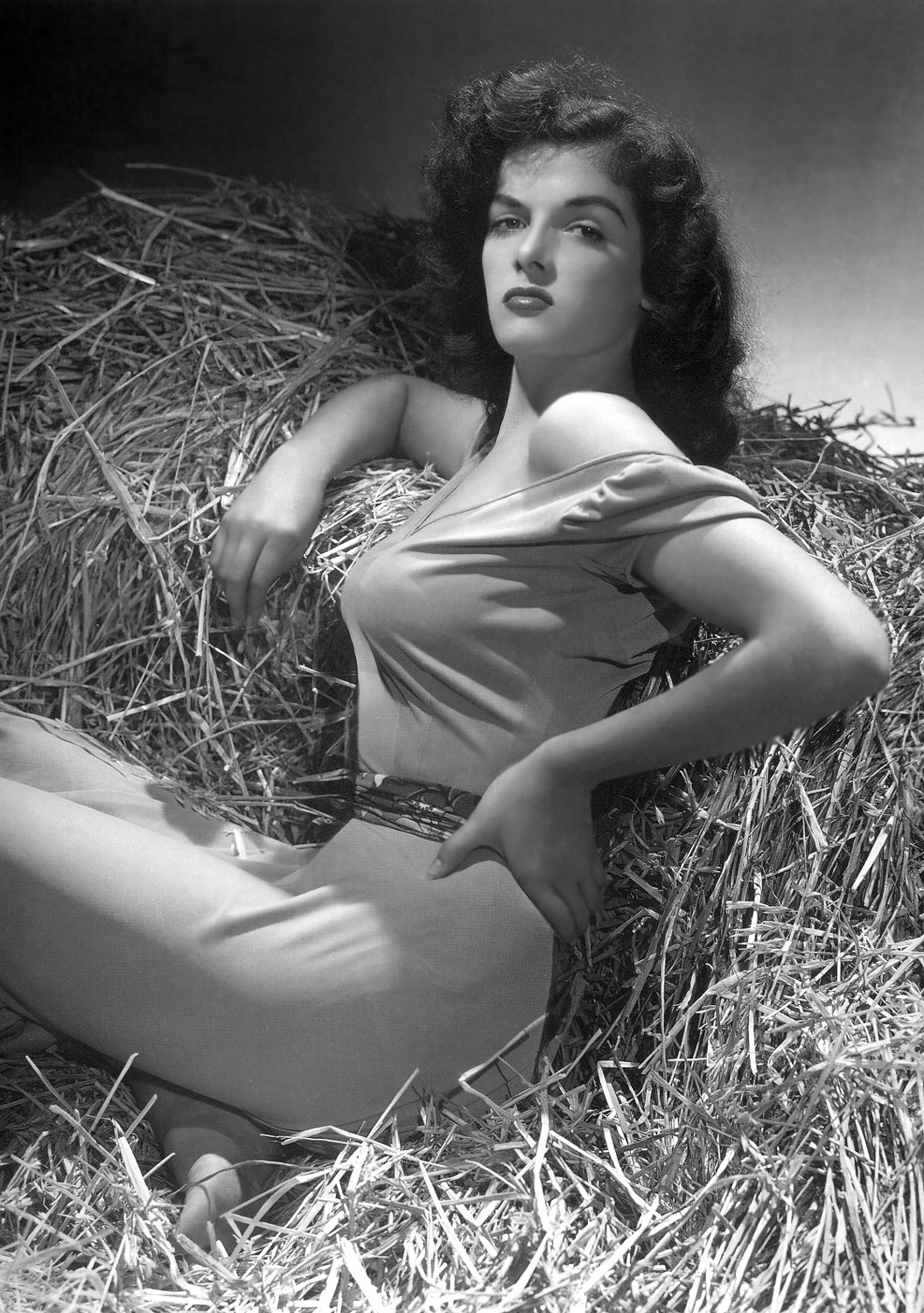 So off I went to a semi-local lingerie boutique to have a long overdue fitting.
For those women who have been born busty, having an ample bosom usually sucked when it came to the bra department. You used to be able to only find and wear white, black or beige and nary a sign of lace. So, after marveling at the selections now offered to a full figured post baby body gal, the staff assisted me and I left with two gorgeous bras. One by Elomi in purple with a little see through material and pretty flower design and one by Panache in beige with lace.
My breasts have not been this perky since I began puberty.
And with that, I wish you all a very Happy New Year.
Hugs, Kisses and Cheers!
MissFifi