No, not the movie. My closet.
I went through the box of winter clothes and ended up donating quite a bit. This now leaves me with a very streamlined wardrobe. I am choosing to keep out the t-shirts for layering purposes this year.
From the left is my jewelry bag with nothing very fancy in it, tank tops, t-shirts, three quarter sleeve and long sleeve shirts, two fancy shirts, one black turtleneck sweater, a few cardigans, three pairs of pants including jeans, four skirts, pretty scarves and a black dress I keep out in case we have some place special to go like a wedding.
On the top shelf are my shoes, God I miss Nordstrom shoe sales. I used to have the best boots ever.
The bins you see hold underwear, bras, winter scarves and hats and pajamas.
My pajamas consist of only a shirt and sweat shorts or my preggy yoga pants. Very sexy.
Out of everything I have, I would like to get some better pajamas. Not Frederick's of Hollywood type stuff.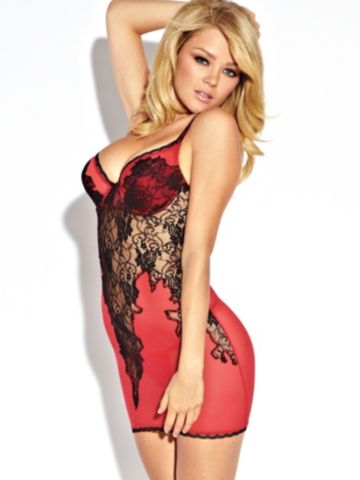 Though I am sure my hubby would not scoff if I wore such an outfit. Of course I would have to get a blow up of the picture and paste it to myself so he thinks I look like her.
In reality, I prefer a more is less approach with pj's. Cover the sins of the flesh, Read: cellulite, pot belly, with fabric.
Now this works. These are called "Hostess Pajamas". Can you imagine? "Hello darling, the gratin is ready. Now pour Mama a gin and tonic."
I would so wear this to a cocktail party instead of to bed.
I do like these modern pajamas, but I really dislike the price of $74.00 (!!!!!!!)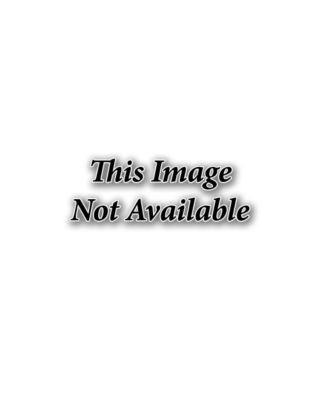 I think we will hold off on pj shopping for the time being.
Cheers!
MissFifi