I know I have posted about vintage clothes before, but you can never show fun and fabulous stuff too much!
I love this 1960's wool sheath and the raspberry color is just gorgeous!
Bombshells and Babes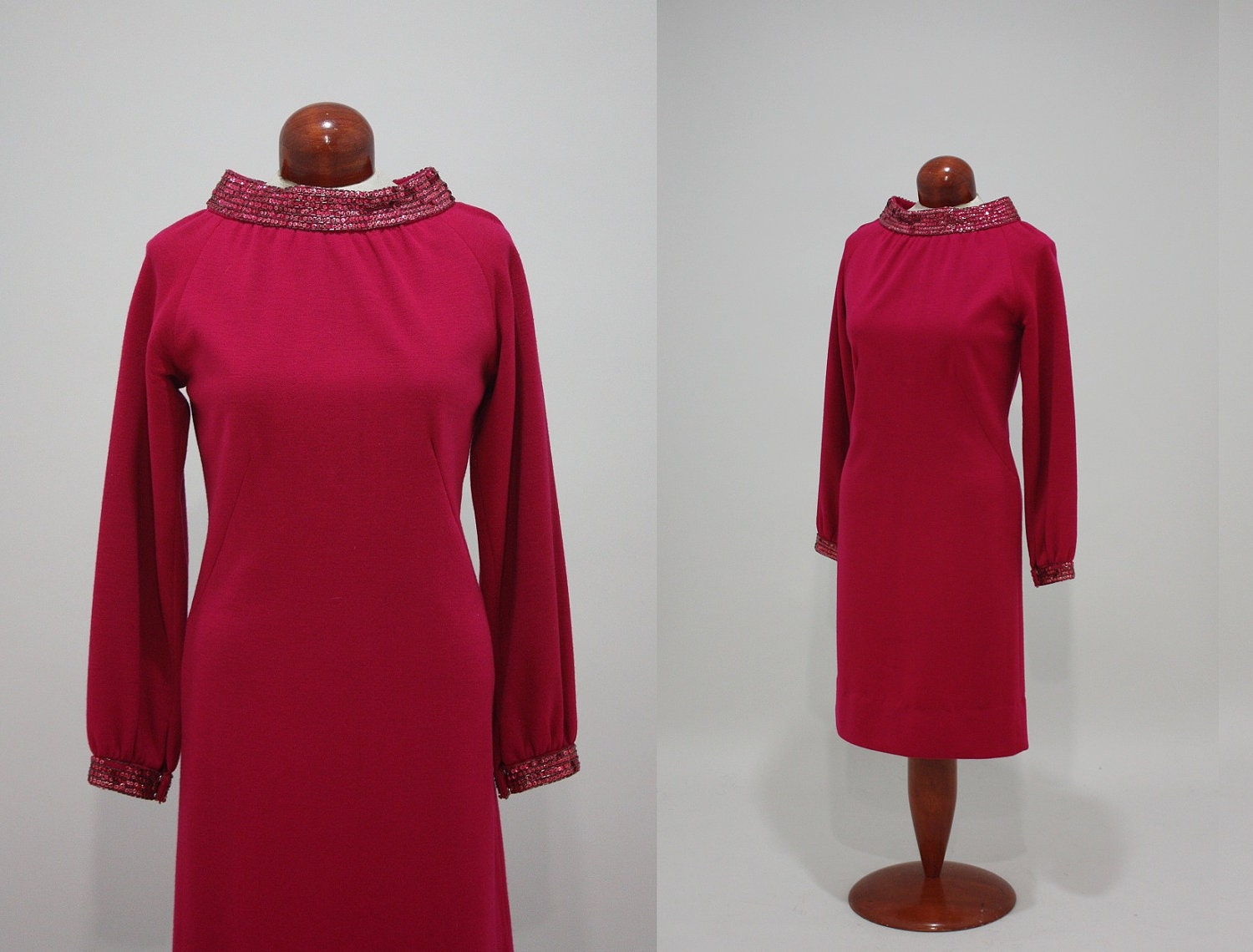 Couture Allure Vintage Fashion
has some incredibly beautiful stuff. This dress is from the 50's
I do love me some good reproductions too. This halter dress at
Jitterbuggin
is awesome.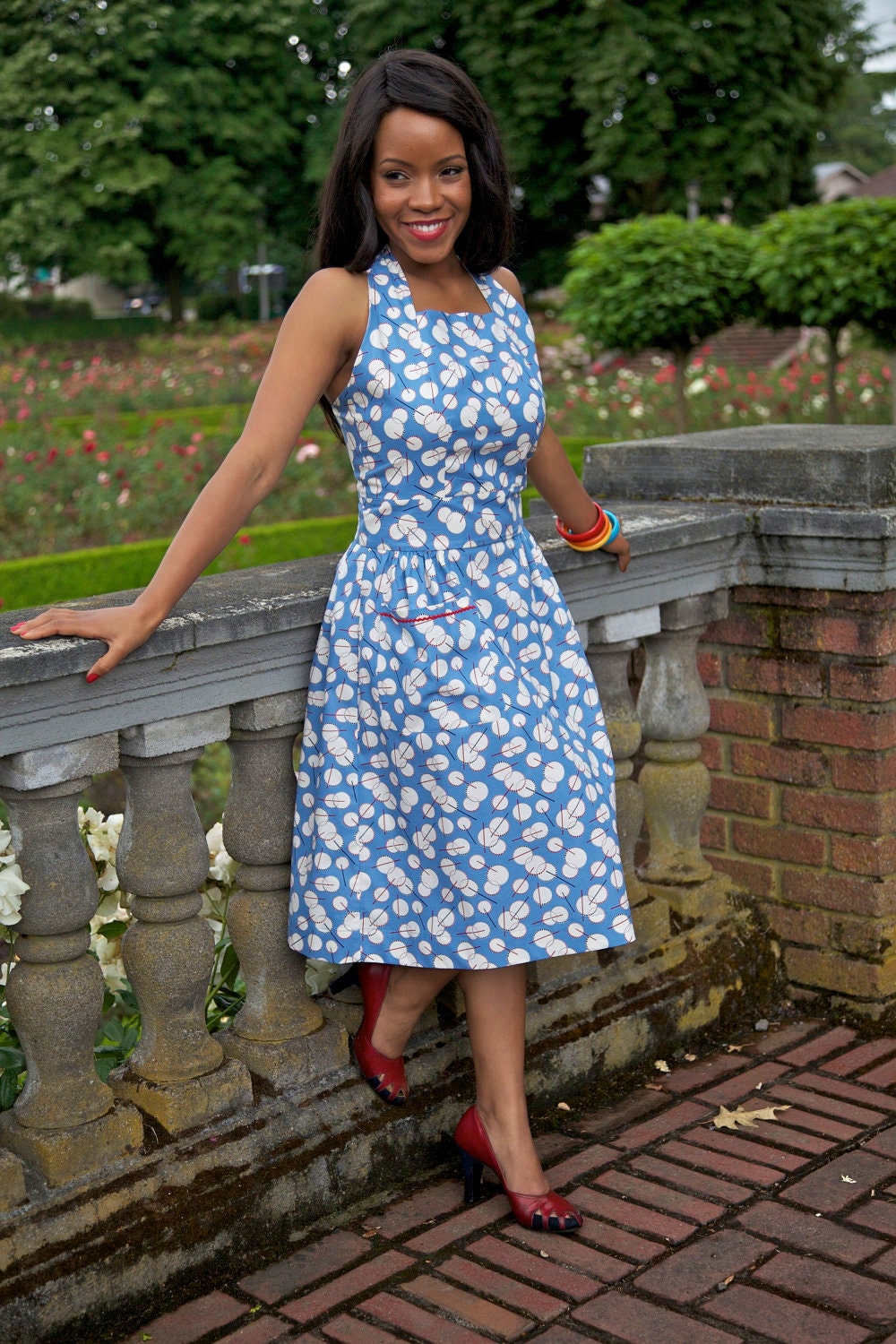 I am not a fan of fur at all, but I do love the style of this coat. I am sure I could find one without a mink collar.
Art Deco Dame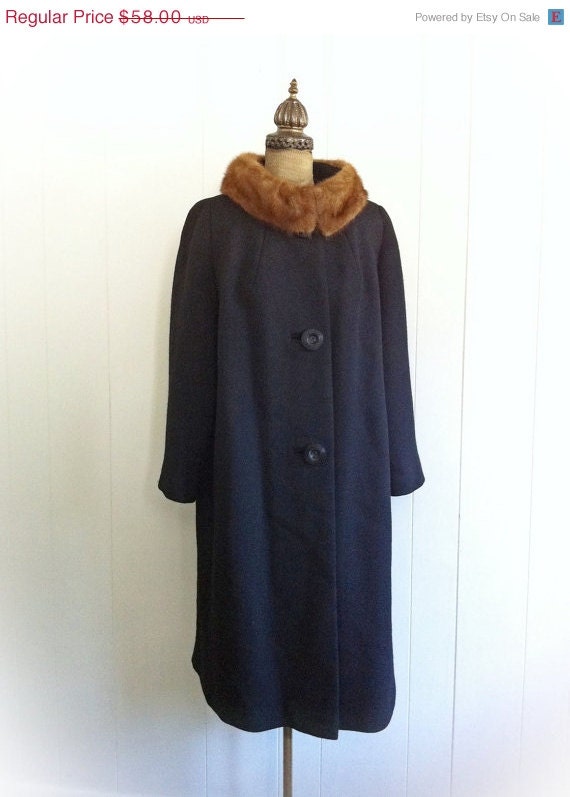 Here are links to a few other vintage blogs.
Esme and the Laneway
Twila Jean
Little Rascal
Enjoy!
Cheers!
MissFifi