Isadora had to go back to the vet today as she still has tremors. They took blood, we will get results tomorrow. If they do not find anything with that, it will be off to the Neurologist. I took her to the park afterwards where she played in the leaves, ran and barked for an hour. The vet said that even though they know about
Cerebellar

hypoplasia
, they really do not know they full extent the disease can have on the animal. Hopefully it is nothing, though it could be epilepsy she has too. Everyone think good thoughts and thank goodness she has her wheels!
And finally, my love of
OldHouses
.com continues with
this
gem in Texas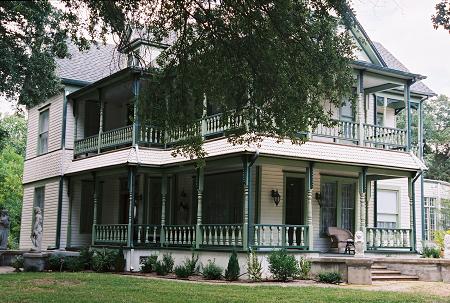 Cheers and Good thoughts!
MissFifi