Instead of me lamenting about my job and house search, I decided to post photos of statues and other architectural feats that have caught my eye and stayed with me. Some I have seen in person, some I never know if I will see, but that is irrelevant. Perhaps it will inspire you to seek some of these out. Enjoy !
I have an insane obsession with the "Motherland is Calling"
statue
in Volgograd. It is imposing, scary and beautiful all in one. Actually the whole complex dedicated to the
Battle of Stalingrad:

Mamayev

Hill
is quite amazing.
Verrazano

Bridge
: such a beautiful bridge and I love when driving on 280East in West Orange area, you can see it as you come over the hill.
The first time I saw the
Mormon Temple
in
Kensington
MD, it came up above the trees looming like a mythical creature. I have never seen anything so white in my life. Take a ride on the Capital Beltway and you will see it.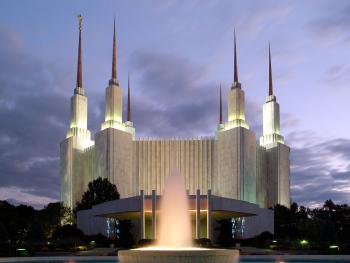 Montreal Olympic Stadium
: I have no explanation for this, but it freaked me out as we drove closer to it.
Burma/Myanmar
: a dangerous place, built 3 statues of ancient kings and no they are not a wealthy country. They are under military junta rule. You can read more about them
here
Chief Crazy Horse Memorial
: I doubt it will be finished in my lifetime, but I would love to see it when it is done. Here is the model of what the mountain will become.
Statue of Liberty
: Always thought she was a
badass
The Awakening Sculpture
: Awesome! I have to go see this.

Our Lady of the Rockies
: who knew?! Pretty cool actually.
The

Merlion

of

Sentosa
: interesting monument in Singapore
Well, that is all for now. I will post more in the future.
Cheers!
Fiamma